In Albion Online's latest developer video, Sandbox Interactive Game Director Robin Henkys and Creative Director Jörg Friedrich outline the studio's activities since the March Cador update, plans for the Darion update, and the push toward the game's second beta phase, which Henkys says is on target to begin later this summer.
Of note, the duo says the team has almost completed the swamp biome, In this segment we take a look at what's currently in the works for Albion Online.
- Frogs
Introducing…*ribbit*… Frogs! These cute little amphibians are pretty much the rabbits of the swamp.
Not everyone is fond of our jumpy new friends, as demonstrated below.
- Swamp Development
The swamps are beautiful and could even be considered romantic, if only they weren't so smelly!
- Spirit of the Swamps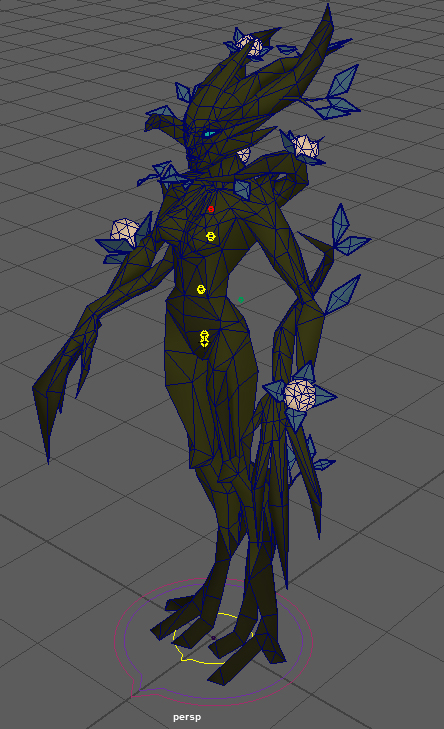 While roaming the swamps, you might encounter this mysterious spirit.
Can't wait until next week to see more? Click UPAlbion.com.